Keynote Speakers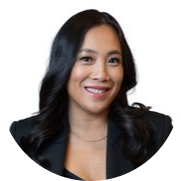 Tanya Dempsey
Co-CEO
CSG Advisors
Tanya Dempsey, a Principal of CSG Advisors, offers 15 years of public sector experience. Since joining CSG in 2015, Ms. Dempsey has focused her practice on advising housing authorities on Strategic & Long Term Planning, Real Estate Transactions, Financial Impact of Operations and Management, Development Advising & Transaction Services. Specifically, she has advised on RAD process, operational improvements, portfolio analysis and structuring affordable housing transactions including 4% Low Income Housing Tax Credits, Tax Exempt Bonds & Conventional Financing & other Federal Mortgage options. Ms. Dempsey is deeply committed to providing affordable housing and ensuring that public agencies have the necessary tools to exist for many years into the future.
---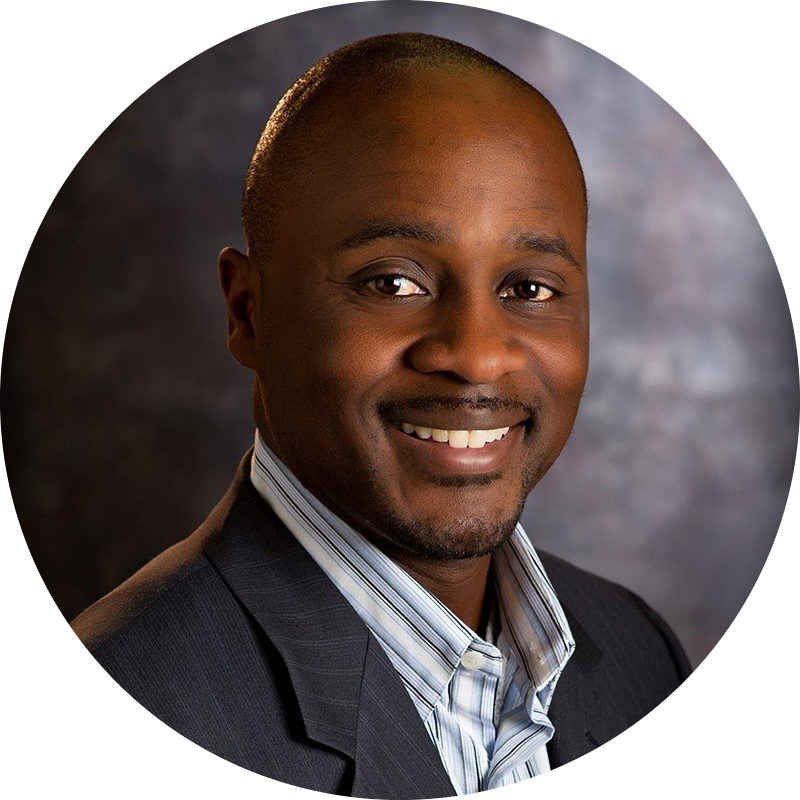 Diaz Dixon
Founder and CEO
Performance Driven Consulting

Diaz Dixon is the President and owner of Performance Driven Consulting. His focus is on evaluating and implementing strategies that increase sustainability, diversity, and impact. Dixon recently served as the Vice President of the CommonSpirit Health National Foundation. In his role, he worked closely with CommonSpirit clinical and program leaders to raise awareness and secure funding support for health equity, social justice, and diversity programs. Dixon has a long history as a successful leader, fundraising and advocate for those in need.  
---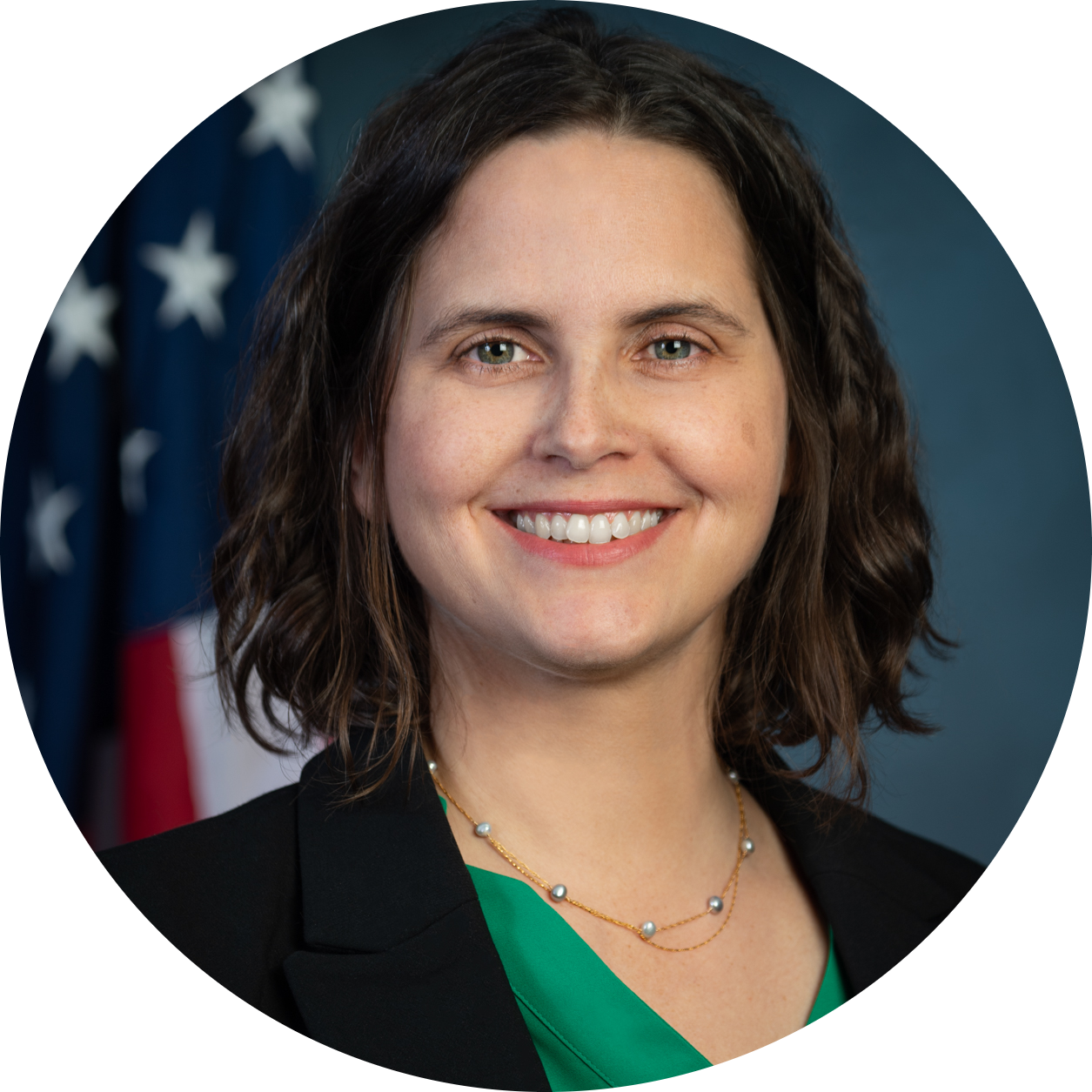 Sarah Edelman
Deputy Assistant Secretary
Office of Single Family Housing, Federal Housing Administration
U.S. Department of Housing and Urban Development

Sarah Edelman was recently appointed to serve as the Deputy Assistant Secretary (DAS) for the Office of Single Family Housing (OSFH) within the Department of Housing and Urban Development's Office of Housing. In this role, Sarah is responsible for overseeing the Federal Housing Administration's (FHA) insurance-in-force portfolio of more than eight million loans with an unpaid principal balance of more than $1.2 trillion. Additionally, she is responsible for managing all aspects of FHA's single family housing operations including origination and servicing policy, information technology strategy, quality control and lender enforcement, and institutional risk management. In this role, Sarah also is responsible for the management oversight of more than 700 employees.
---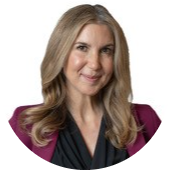 Nicole Graham
Co-CEO
CSG Advisors
Nicole Graham, a Principal of CSG Advisors, offers 19 years of experience advising housing agencies on how to optimize financing for the development and operation of affordable housing. Since joining CSG in 2003, Ms. Graham has focused her practice on helping public agencies finance deeply subsidized and mixed-income housing developments and preparing long-term financial strategies to assist agencies in addressing the capital needs of large housing portfolios over many years.
---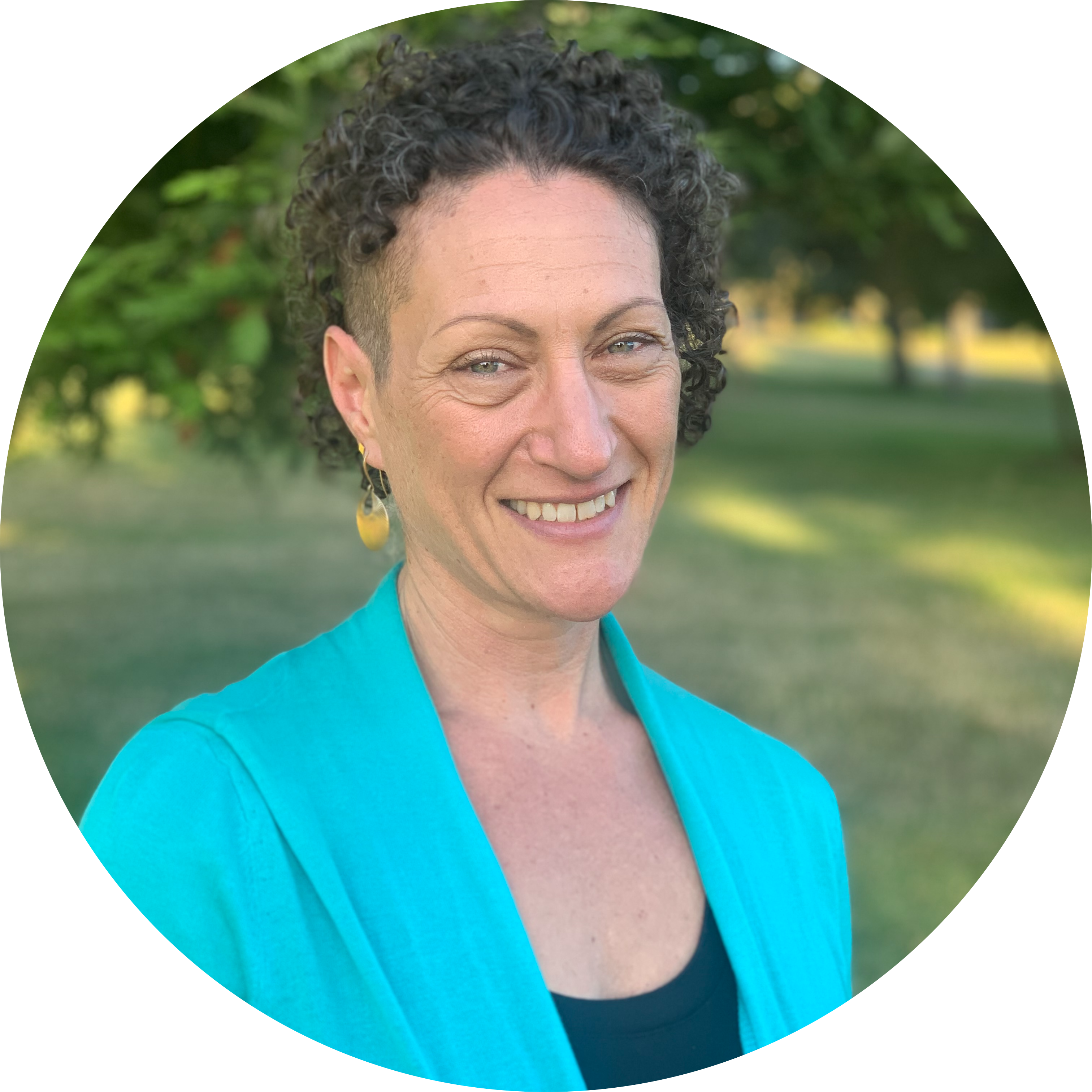 Leah Rothstein
Best-Selling Author
Leah Rothstein is co-authoring, with Richard Rothstein, a sequel to The Color of Law. While in The Color of Law, Mr. Rothstein described how government policy created residential segregation, the sequel will describe how local community groups can redress the wrongs of segregation. Leah has worked on public policy and community change, from the grassroots to the halls of government. She led the Alameda County and San Francisco probation departments' research on reforming community corrections policy and practice to be focused on rehabilitation, not punishment. She has been a consultant to nonprofit housing developers, cities and counties, redevelopment agencies, and private firms on community development and affordable housing policy, practice, and finance.